Monday, September 26, 2005
David Miscavige and the 22nd Anniversary of the International Association of Scientologists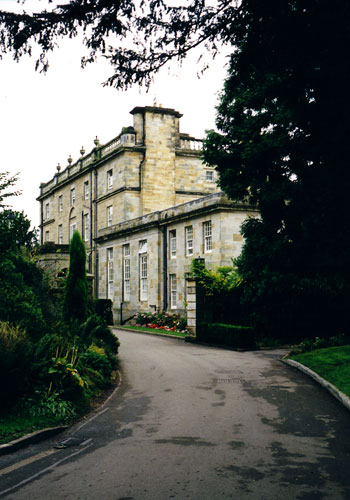 October marks the anniversary of the International Association of Scientologists. The purpose of the IAS is to unite, advance, support and protect the Scientology religion in all parts of the world, so the aims of Scientology, as originated by L. Ron Hubbard, can be achieved. He IAS also supports churches of Scientology and individual Scientologists in their social reform activities.
This year's event will be in about a month, on October 28-30, in East Grinstead and will consist of a roundup of the progress the Scientology religion has made in the past year with particular emphasis on its social reform and social betterment activities.
Then there are speeches and presentations of IAS Freedom Medal awards to Scientologists who have made stellar accomplishments toward achieving the aims of Scientology: "a civilization without insanity, without criminals and without war, where the able can prosper and honest beings can have rights, and where man is free to rise to greater heights."
Last year was the 21st Anniversary of the IAS and Mr. Miscavige presented an IAS Medal of Valor award to Tom Cruise.
For anyone who missed last year's IAS event, most Scientology churches and missions have copies of it on DVD and these are available for public viewing.
Posted at 11:22 am by DEZ
Permalink